WARNING!
ADULT CONTENT - ACCESS RESTRICTED
This game contains realistic sexual content that is only suitable for persons aged 18 or over.
MIRROR LIFE
Your Virtual Sex Life
MAX 2 VR
Watch Trailer

Download

GAME SHOTS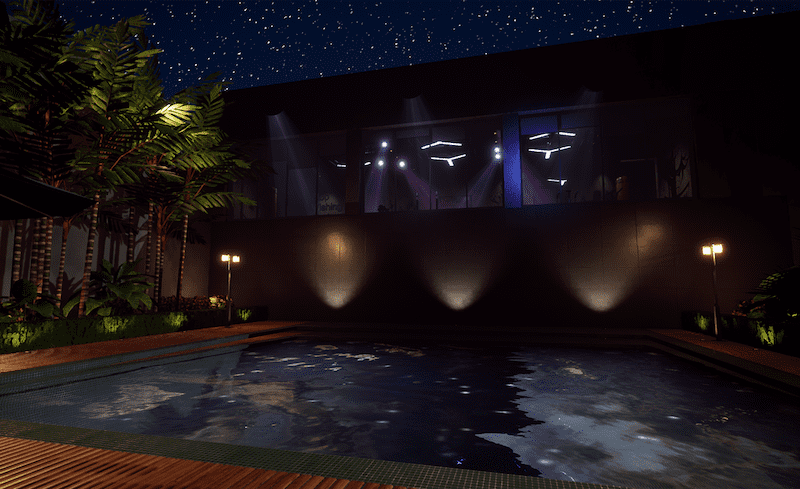 Play with the Max 2 smart toy by Lovense!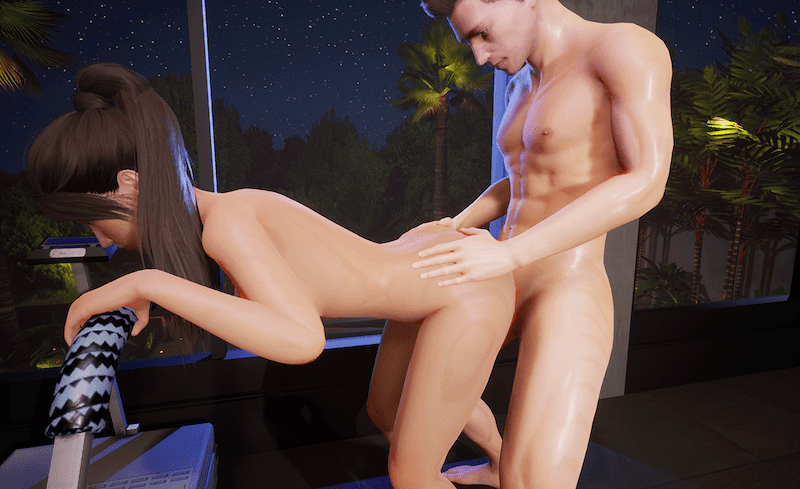 VR headset compatible for a 360 experience!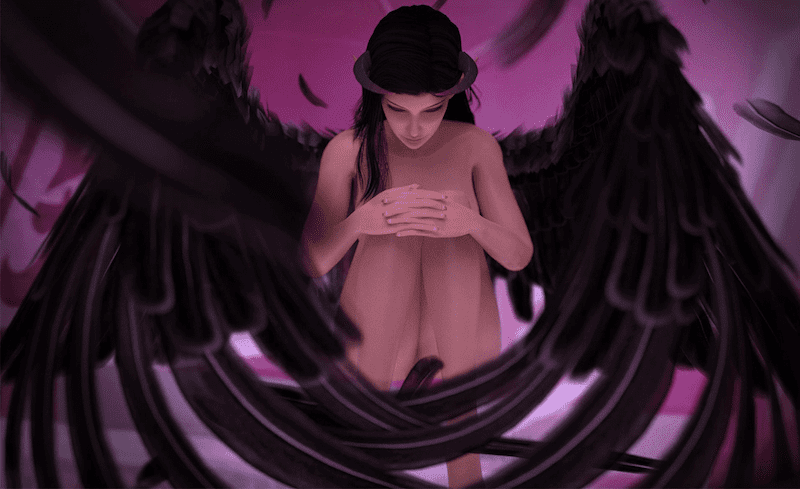 More VR worlds and characters coming soon!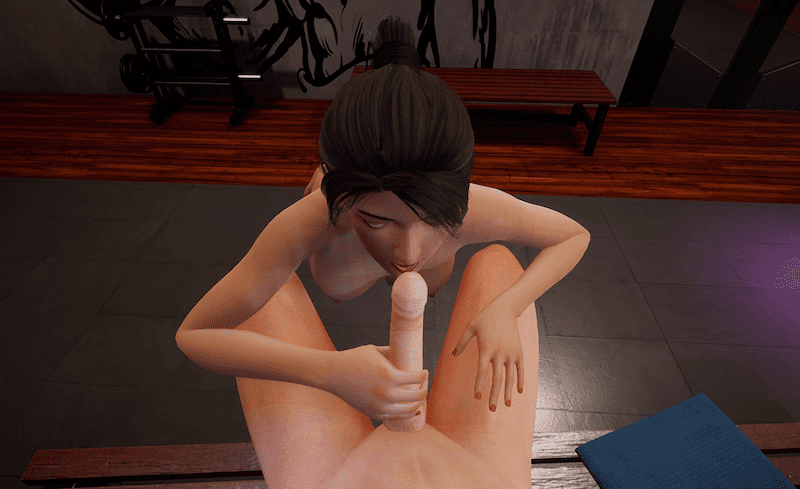 Multiple vantage points, including first-person.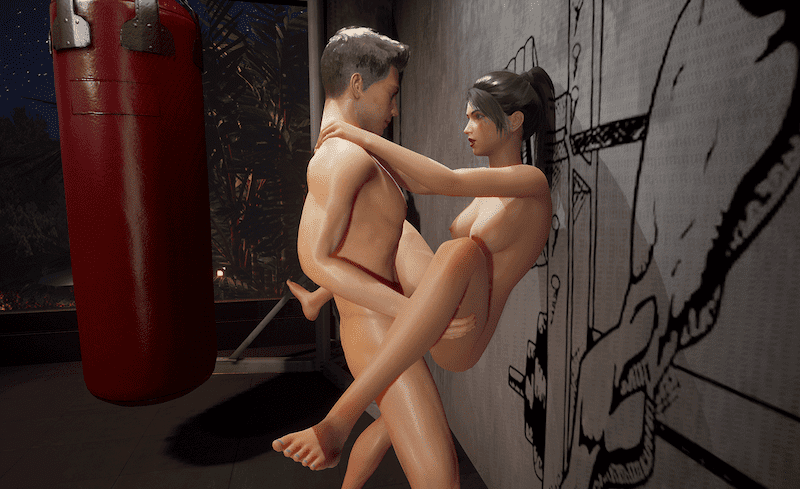 Change angles and sex positions.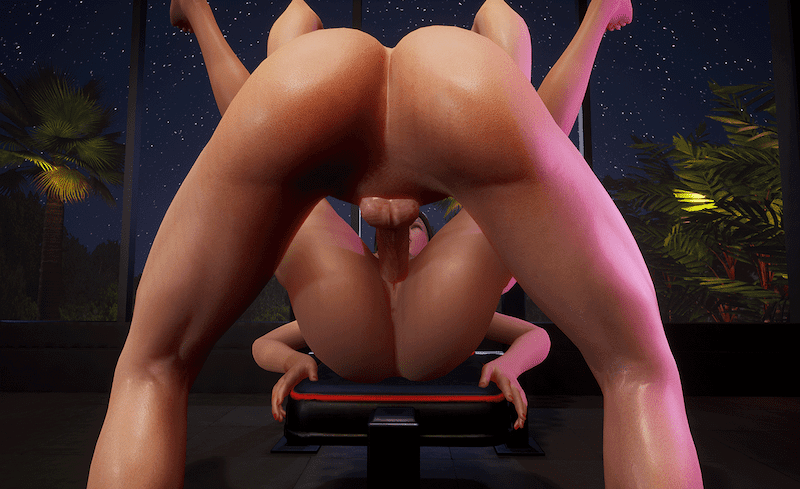 The most realistic virtual experience!
GAME CONTROL
Max 2 is Optimized to Provide a Realistic In-Game Experience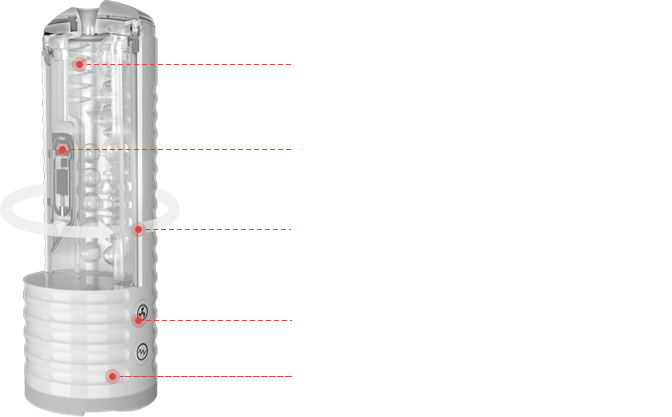 *Use Lovense USB Bluetooth Adapter for seamless connection.
SPECIFICATIONS
VR Headsets
Oculus

Odyssey

HTC Vive

Windows Mixed Reality & More

Works with any VR Headset
supported by SteamVR